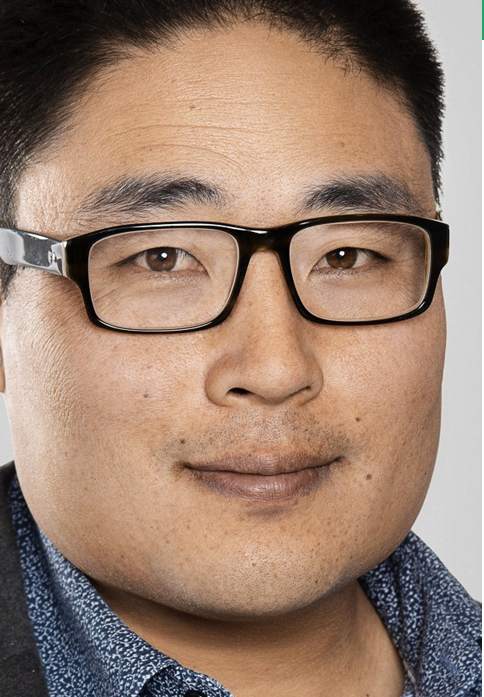 Alex Fang
Decisions, decisions, decisions… they ultimately determine what ideas and dreams you put into action. Without decisions there is no action, only dreams. Decisions create action and action creates movement towards living a wealthier life. Making the right decision in any given moment can be made much easier by breaking down the key factors that influence the outcome of your decision. And how you respond to the outcome of your decisions carves your pathway in life. 
Our guest today, Alex Fang, developed a knack at understanding how the core components of any decision fit together to create a successful outcome. Understanding what elements to focus on helps him to succeed, whether that is acing a high score on the SAT, closing more sales on the phone, or shifting careers. Alex Fang is self aware, and is able to break down the components that combine to result in more successful decisions more of the time.
Alex grew up in suburban California as one of the first Asian kids in his area. The son of very hard working parents, he got no allowance and had to cut his own path in life.
When he was just 14 his drive to build his own wealth resulted in impersonating a much older man by putting on his dad's khakis and one of his shirts. He took his dad's car when he was at work one day and started selling Kirby vacuum cleaners door to door!
Alex's drive to create wealth for himself lead him to become a financial planner and wealth manager. But during one of the company's management training and motivational exercises Alex realized that the path he was on was not fulfilling him and his awareness began to look for fulfilment in other ways.
By chance Alex had recently started surfing, and this newfound passion combined with Alex's awakening to look deeper for a wealthier life lead him to establish the Surf For Life Foundation, an organization that helps local communities across the world.
Alex is now CEO of Sublime Canna Cannabis Corporation in California, which Alex believes is as a way to help people find joy, relief, and a sense of well being.
Ben's interview with Alex reveals Alex's acute sense of not only how to live a wealthy life, but also how to share it and help others to benefit from it.