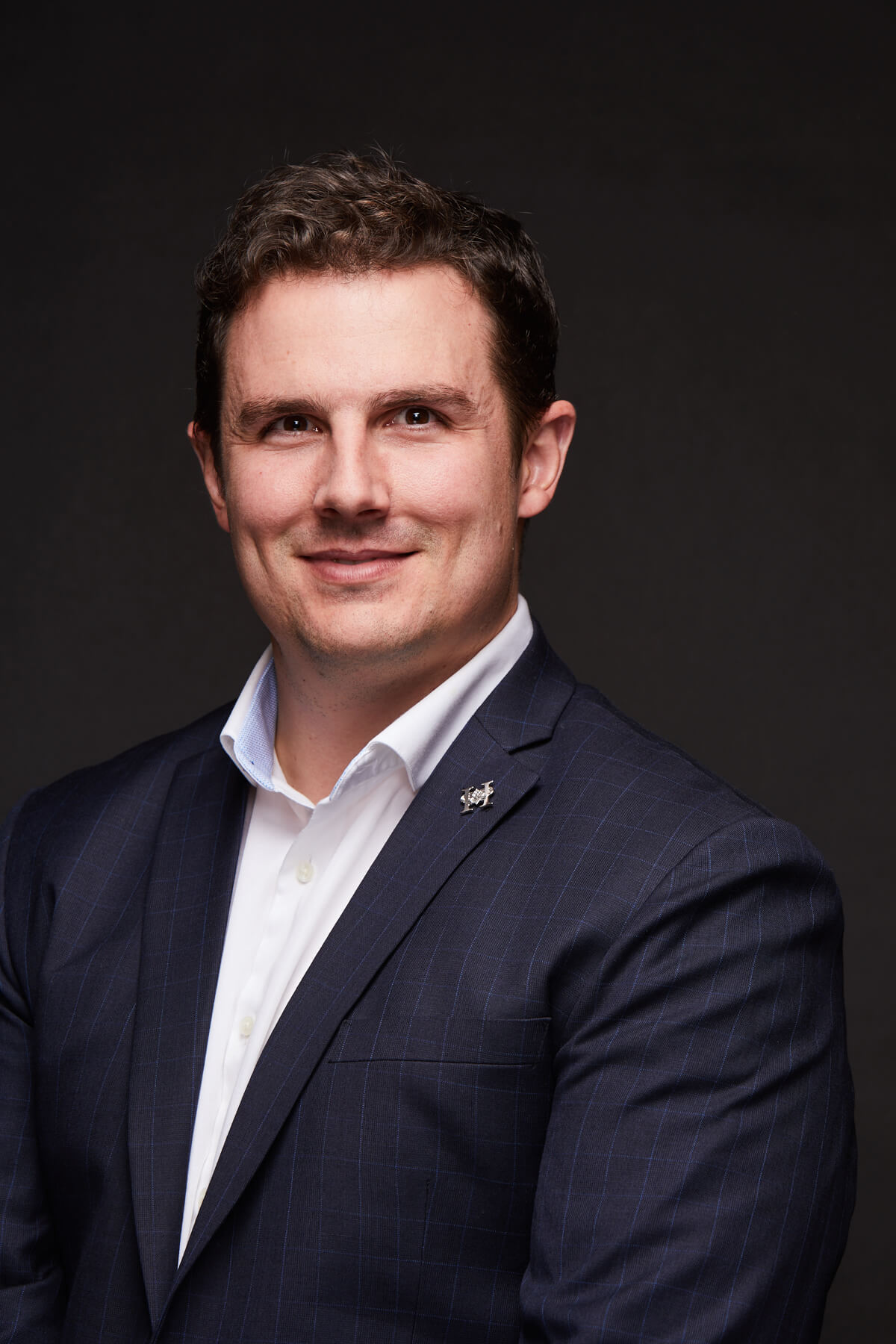 Sebastien St-Louis
Sebastien St-Louis started investing in the stock market (and bought his first guitar) at 14. At 17 he walked into a bank and took out a loan to start his first property business. He just did it, and – he reasoned – the worst that he'd come out with was in learning something new.
Just going for it is pretty much how Sebastien's rolled ever since then, always learning something new and achieving greater success along the journey. And failures. Lots of good failures… but always learning and constantly moving ahead.
And naysayers are welcome, because listening to naysayers helps to pivot your strategy and can help you to not take any really stupid risks. But at the same time you need to follow your vision, your gut instincts and follow your dreams. And then you get to realize the result, and if it's a failure then whatever failure you get will result in you being a better leader, and a better entrepreneur. And then as you continue to repeat this approach you'll start to realize success.
Today Sebastien St-Louis continues along his entrepreneurial journey as CEO of one of Canada's biggest cannabis companies, the Hexo Corporation. Formed initially to cater to the need for medical mariuana, but with Canada now having legalized it on the federal level, the business is growing. And with only two of the 50 US states still completely banning marijuana on the state level, Sebastien's business now have partnerships with a number of Fortune 500 companies to meet both the medical and recreational marijuana demand. Hexo is currently researching a range of products that could become legally available in the U.S. including "smart" drinks based on their products.
There's a great knack to failing well and to building upon that failure. For Sebastien a large part of the successful trajectory of his entrepreneurial journey is in building teams of skilled entrepreneurs, experts, and scientists around him to accelerate the process of winning or failing, and to fail or succeed quickly and to move ahead.
Join us as we take the swing with Sebastien as he shares ideas to help anyone pave the way to start their entrepreneurial dreams, and to build on those successes with focus, purpose… and great failures!