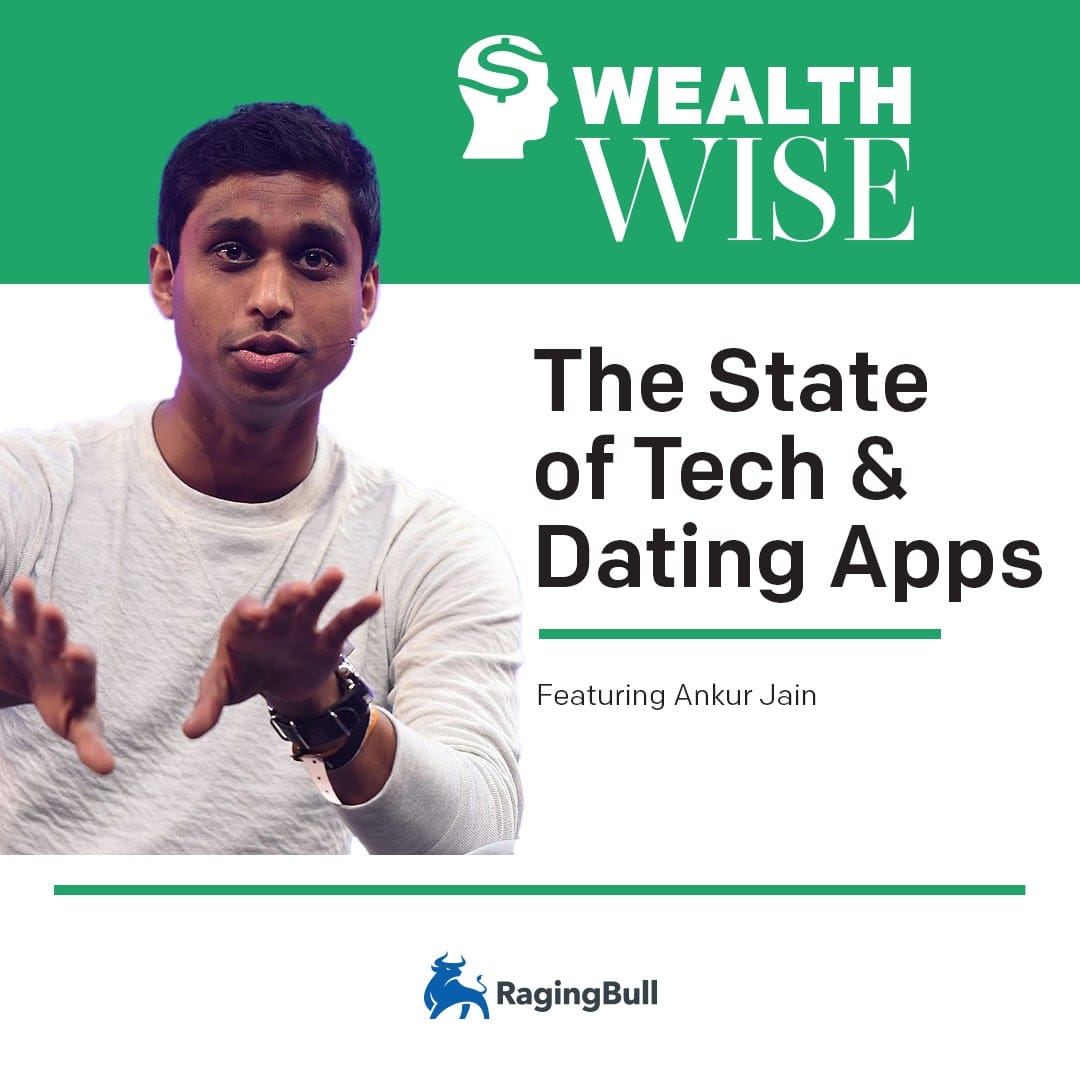 Entrepreneur and founder and CEO of Kairos, Ankur Jain, shares his cool perspective on long-term tech trends with Hitha Herzog! Their discussion had our Elite subscribers super engaged. They were almost begging for him to come back!
Ankur is a serial entrepreneur, child wunderkind turned tech mogul, and he has his hand on the pulse of innovation out of Silicon Valley… and beyond.
In this exclusive interview, Ankur takes our earlier discussion about millennials and tech further. Where does health care lay on the horizon for both Millennials and Baby Boomers? What are the sectors that are working in tandem with tech that are ones to watch? AND what happens if #COVIDLife becomes status quo?
Catch Ankur here.