Kyle Dennis looks for reasons why the market moves.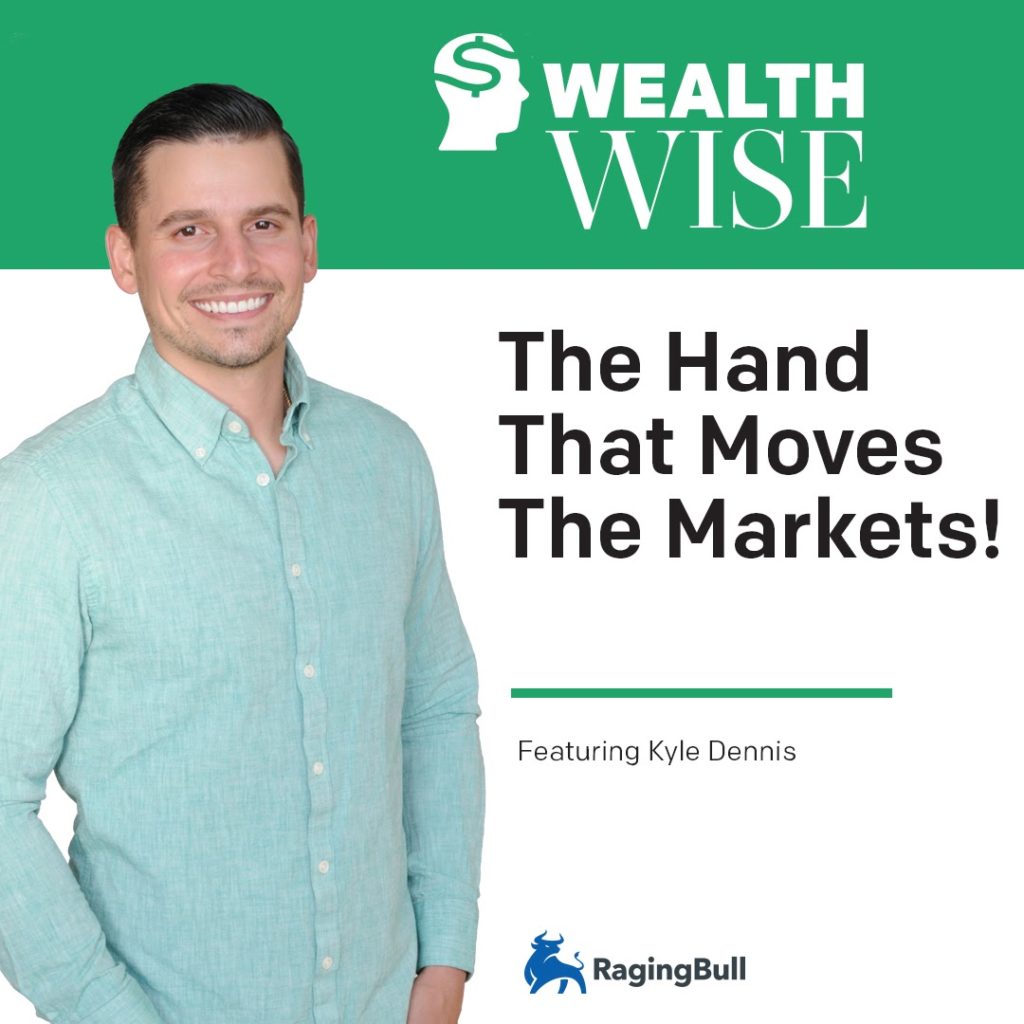 Recently, that led him to look at which companies could benefit from riots and non-peaceful protests. As a result, he came up with a few trades that he, and other RagingBull traders, were able to capitalize on! These include trades on Wrap Technologies (WRTC), Digital Ally (DGLY), and Axon Enterprise (AAXN).
In our interview, Kyle explains two fundamental tenets of his trading: catalysts and unusual options activity. Between these two components, he has the basis of his approach. With these two components, he has a way to target why stocks move.
With the opening up of Vegas casinos, Kyle was able to score a 150% win on Penn National (PENN) and another 150% on AstraZeneca (AZN), with AstraZeneca's catalyst positive news they gave at a cancer conference.
Catalyst events and watching unusual options activity. Catalysts are triggers. Unusual options activity is the pointer of what big money thinks about catalysts.
The system stacks in Kyle's favor, and tends to produce more winners than losers.
Kyle's advice for these markets? "Trade the trend. Leave your opinion at the door. Go with the flow."