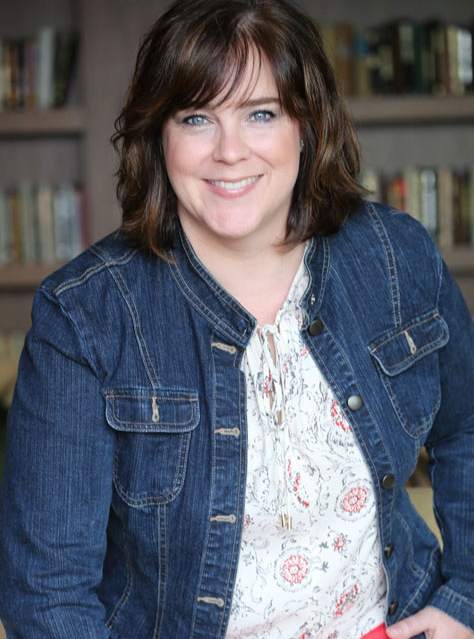 Lisa Duke
Lisa Duke knows how to eliminate financial stress. It's a skill she honed during the 2008 financial crisis when Lisa and her husband pulled themselves and their business through a financial crisis and personally freed themselves from debt.
Like many people chasing the American Dream, Lisa had very little in the way of savings, and a lifestyle that looked the part – expensive and successful – but that felt increasingly cramped and restrictive, and really not that fulfilling.
The more she made, the more she needed to make. The more she had, the more she wanted. She became lulled into the idea that if more money made her happy, then even more money will make her happier.
Lisa restructured and downsized her expensive lifestyle and found new ways to enjoy everything she had, but without any of it costing her everything in the process.
She now shares her methods to live a debt-free life with others as a financial coach where she shows people practical ways to live an abundant, wealthy life.
Radically rethinking your outgoings can lead to a lifestyle change that allows you to live the way you really want long term. You can have much more by spending much less.
Join Ben as he shares how Lisa created a wealthier, happier life.