How To Become Financially Free by Fifty with Jonathan Mendonsa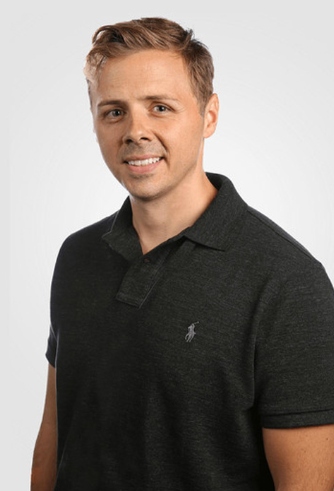 Jonathan Mendonsa
Go to school, get a good degree, get a steady job, earn a million… and still find yourself paying off the student loan that you took out to get a degree, get a steady job, and…
If something seems wrong with this picture, maybe it hits close to home? There are now more than 44 million Americans with outstanding student loan debt, totaling more than $1.5 trillion!
Our guest today, Jonathan Mendonsa, started the learn-loan-live-life-lookback path and initially had a successful career as a pharmacist. But pretty soon he realized the massive debt burden he was under, and devised a way to free himself of that debilitating debt.
But then the question arose, "What next? Now I've paid off the debt, what would happen if I continued the same techniques… what then?"
Jonathan applied the same thinking to become financially independent, which he shares as the idea that you get to choose what you want to do, whether you want to work or not.
He also shares why the current financial calculators are all flawed because they calculate what you will need to retire or become financially independent based on what you earn. But there is a much better way of determining how to become financially independent.
Jonathan co-created the podcast show, ChooseFi, as part-journey, part-experiment. He and his co-founder and friend Brad decided to do two things. First, is that the one who had already reached financial independence in their early thirties was going to kind of act as a mentor, and the second, was the one who was still on the path to financial independence, was going to confirm that this method still worked.
The result is a proven, practical, and inspiring path to become financially independent. A plan and an approach that anyone can apply to clear their own debt and reach a state of financial independence.
ChooseFi has helped thousands of people to realize the power of pursuing financial independence. As co-host and co-founder of ChooseFI, Jonathan has used his love/hate relationship with frugality and economy as a fuel to build a community around the financial independence – or "FI" – lifestyle.
Join us as Jonathan shares how to become debt free and financially independent!
Recent WealthWise Podcast Episodes
Nate Bear recently shared how he picked up a 100% gain on one trade in just 90 minutes by utilizing a strategy from his LottoX service. Nate finds and hones in on short term opportunities to make a profit in the markets by analyzing a very specific pattern in...