Who can predict the markets? And do they need to?
Fact is that nobody knows what's going to happen in the markets in the future, even the "experts". But it doesn't matter! All we can say with certainty is what happened in the past.
And so rather than try to predict or "know" what the markets will do next, at RagingBull our traders prefer to look for potential trades right now.
Here are links to some of our interviews with traders about how they target trades using their favorite chart patterns and catalyst events: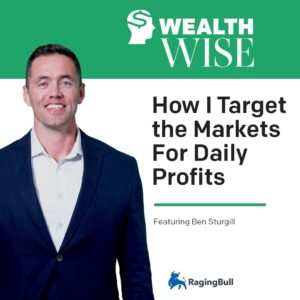 The indicators I use to target daytrades in the S&P 500

Which 3 markets I looks at to help him me where the stock market is headed

Why day trading the S&P 500 is more predictable than trading individual stocks

How I trade the market and can profit no matter whether it's headed up or down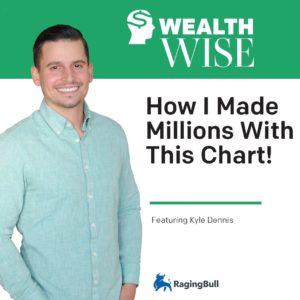 How Kyle Made Millions Using a Chart Pattern
The one chart pattern that's worked out so well for Kyle

The first book on trading he ever read

How to trade "risk free"

Sideways chart moves and how to profit from them

The #1 rule he never forgets to apply every month!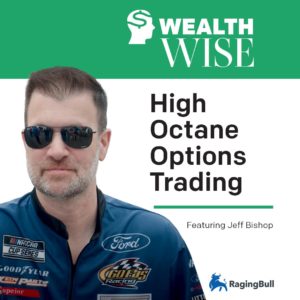 Why Jeff's scaling into longer term trades at the right price

How he uses covered calls as part of his trading strategy

How to get "paid by the market" and use protective puts

How to be nimble and adapt as a trader

The biggest pitfall of trading!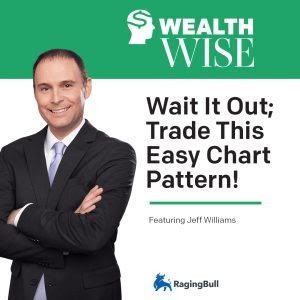 How to Trade This Easy Chart Pattern
How Jeff taught himself to trade a little bit each and every day

The #1 quality to trade these markets; patience!

Why Jeff doesn't trade first thing each day

How to use sideways consolidation to hit better trades

The $500 Small Account Challenge; Jeff's results!
There are LOADS of great trading lessons and ideas at RagingBull's WealthWise podcast.