This year will be remembered for decades, maybe even centuries.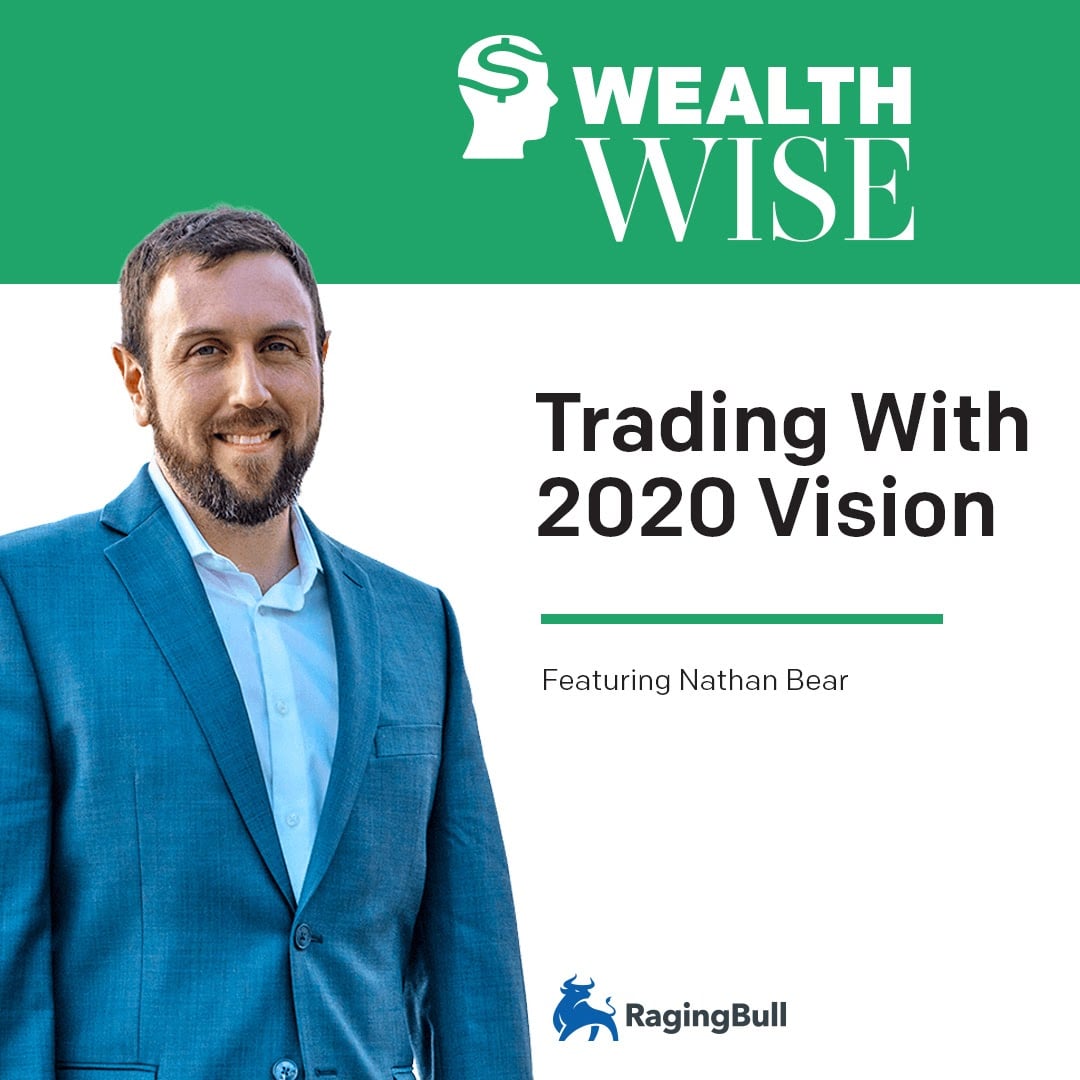 And my guest today, Nathan Bear, doesn't worry about making predictions about what's coming next, especially in the markets. Doesn't matter, as some of his 1,000%-plus trades demonstrate!
Like any experienced trader, he can see what probably should happen, but the fact it doesn't happen doesn't really matter to him. He's developed a system that enables him to target trades that are present regardless of what the overall market is doing.
Nate shared that more investors than ever are opening up brokerage accounts this year. And with more time on their hands people want to learn how to trade these markets.
Nate shared why his system works even though he doesn't know where the market's headed next.
"The best way to learn how to trade is to get inside a trader's head, and to watch them placing live trades," he said, referring to how his training sessions allow students to observe him trade live in our RagingBull Elite chatroom.
Nate shared;
Why

trades

different from markets. Learn why Nate doesn't fight the market.

How to trade when you don't know what's happening next in the markets.

The

last

thing you should look at before trading (and why you shouldn't look at this after placing a trade.

Why charts dictate actions, and not emotions.
Nate shares why identifying chart setups underpins his entire trading strategy.
Catch up with Nate here, and learn that although the markets are unreasonable and don't make sense… they don't need to!