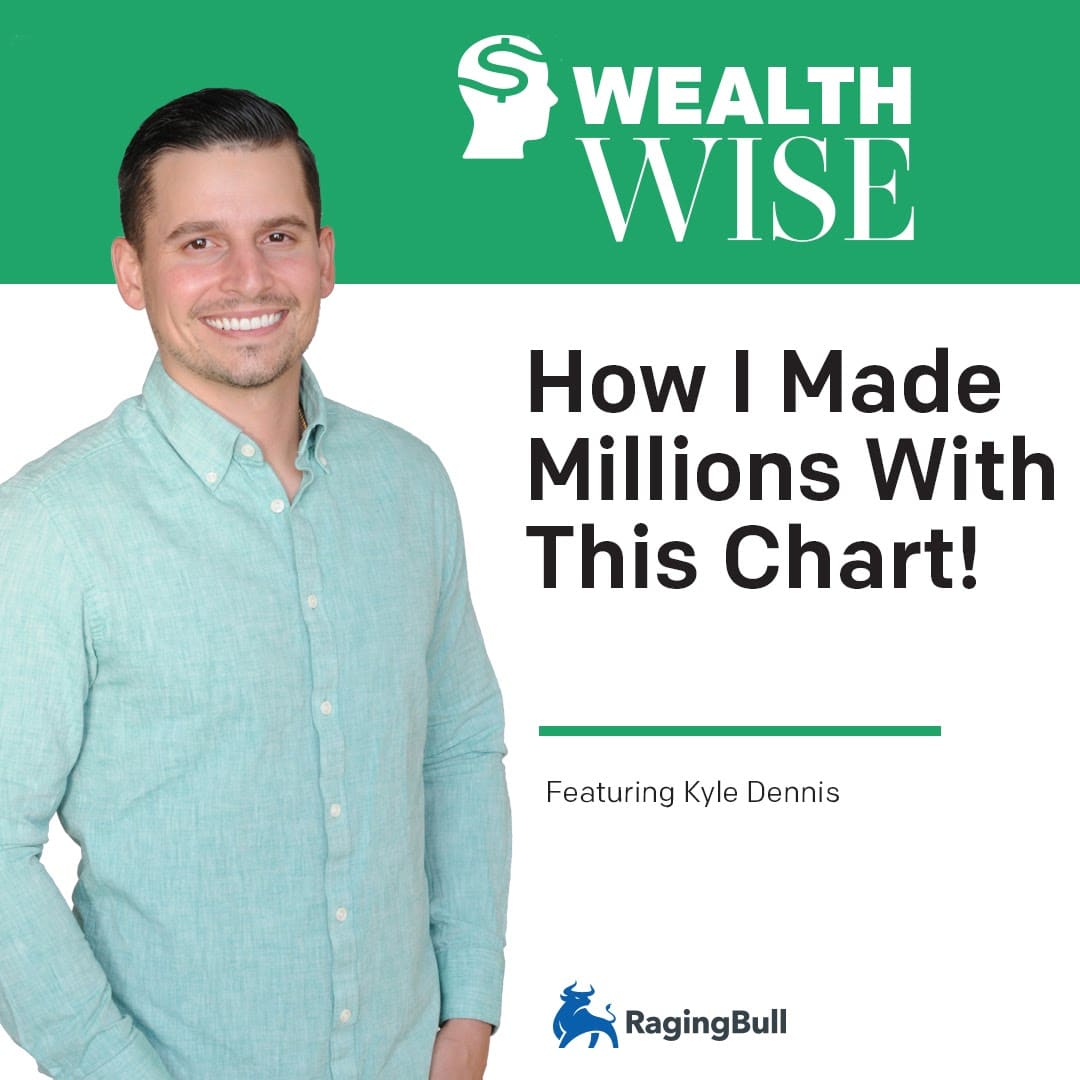 Well, it's the 119th day of the year, and if my quick calculations are correct— Kyle Dennis has averaged $8,403.36
per day in trading profits. 
He just passed the $1 million mark in trading profits for 2020, and a total of over $8 million in career profits. 
Not too shabby!
I caught up with Kyle this week and he shared with me the details of his very first profitable chart pattern. 
He picked it up from a book which he read while working out on the elliptical machine while at the gym!
And that one chart pattern Kyle describes— has made him millions over the years!
Kyle also shared the following with me: 
The one chart pattern that's worked out so well for him

The first book on trading he ever read

How to avoid the biggest mistake most traders make

How to trade risk free

What sideways chart moves indicate and how to profit from them

What he's learned and adapted to trading in these markets

The #1 rule he never forgets to apply every month!

Kyle's wealth wisdom tip
Find out how Kyle got started and how that's the basis of now over $8 million in total trading profits… much of it from the chart pattern he reveals!