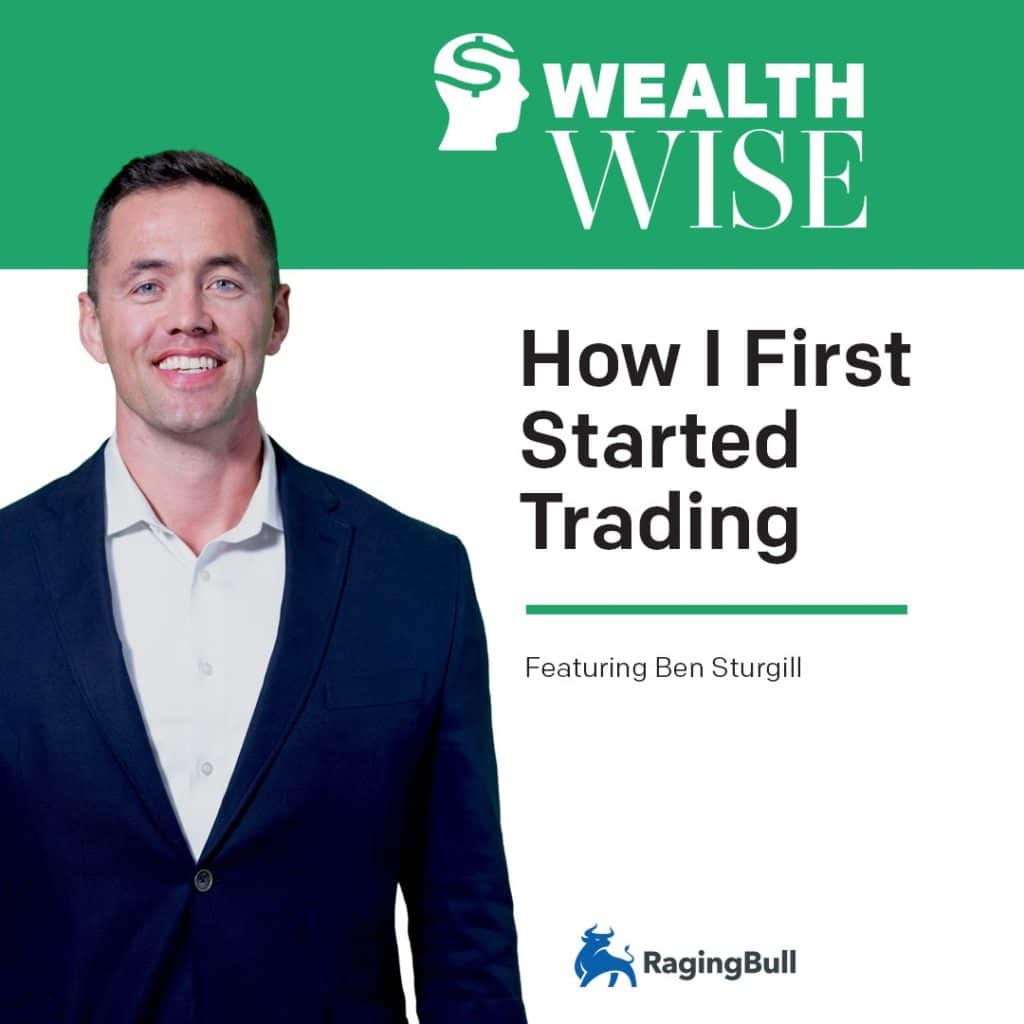 It didn't make sense to me.
At 10 years old, I realized that if I wanted a car at 16 then I'd better do something about it! Money didn't grow on trees. And so I took on odd jobs to save up.
At 16, I found myself working for some family friends of my parents. Like my parents, the couple in question – Bill and Pat – were teachers. But unlike my parents, I saw the life this couple lived, the farm they had, the cars they drove… and it didn't make sense to me!
So I plucked up the courage to ask them how they did it.
"We trade. We're in the markets."
And they handed me a book which I read that weekend. And so they gave me another book by some guy called Warren Buffett, which I also read in a weekend.
This week, our editor David Cross and I spoke about how I first got into trading.
I shared some of the lessons I learned and gave the names of three of my favorite books on trading.
And I shared one simple way that I use to practice my trading that helped me prepare to trade without some of the inherent risks of trading. Catch up on my interview with David right here.