What is the RagingBull podcast?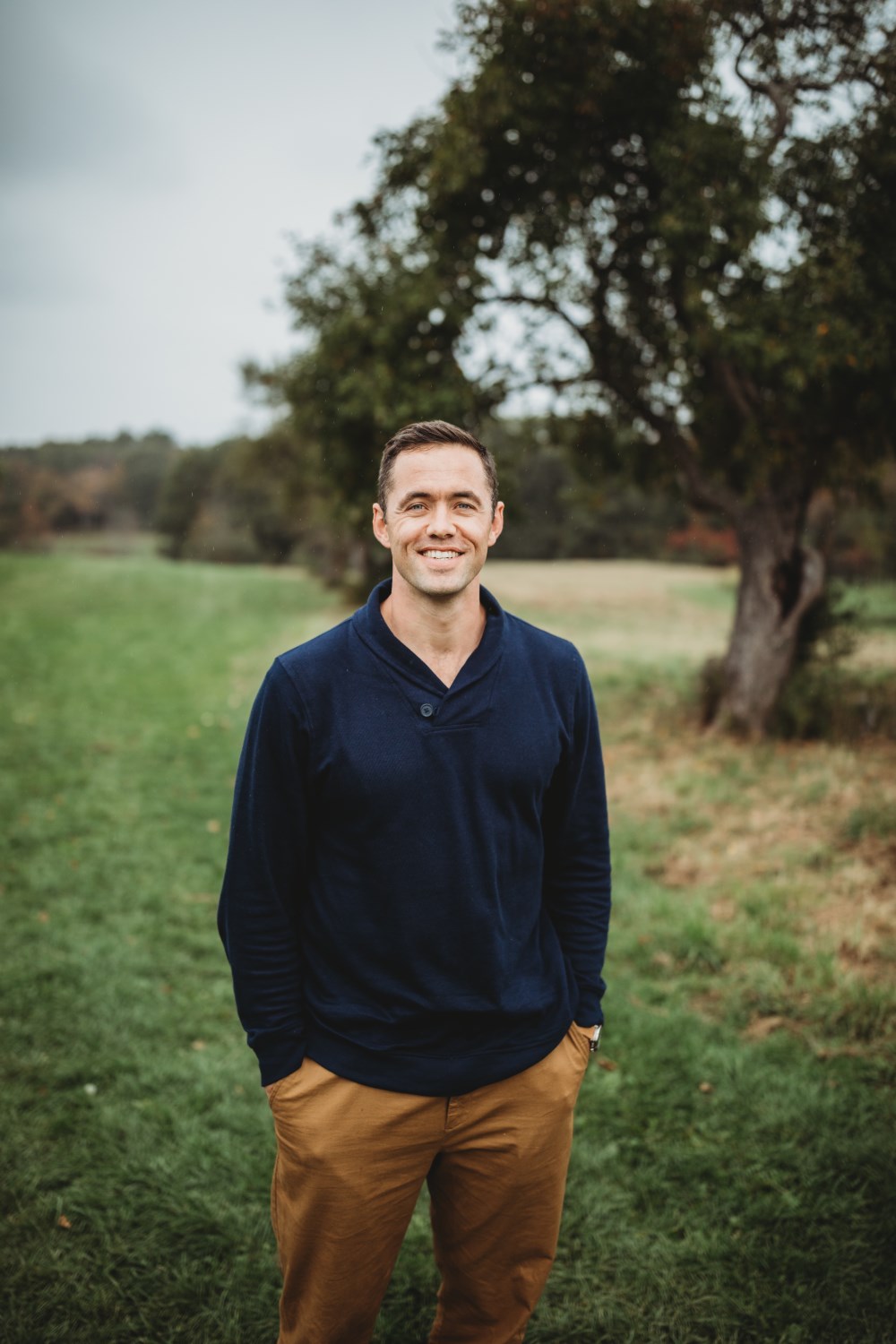 What is the RAGINGBULL podcast?
On the RagingBull podcast we explore the truths found beyond the outer, material comforts of money that we often think of as wealth. We reveal incredible stories of how people became wealthy, and as we share these stories, we uncover deep insights into how our guests truly live a wealthy life. We also discuss each guest's individual journey to success and what a wealthy life means to them.
PODCAST Host, Ben Sturgill
Professional athlete, entrepreneur, teacher, trader, and business coach are just a few titles held by our host, Ben Sturgill. Ben has a genuine passion for people and a special ability to draw out other's unique story. His degree in history and teaching has given Ben the tools and experience to explore the lessons learned from successes and failures. He is excited to discover the important wisdom needed to have true wealth and share that with our audience.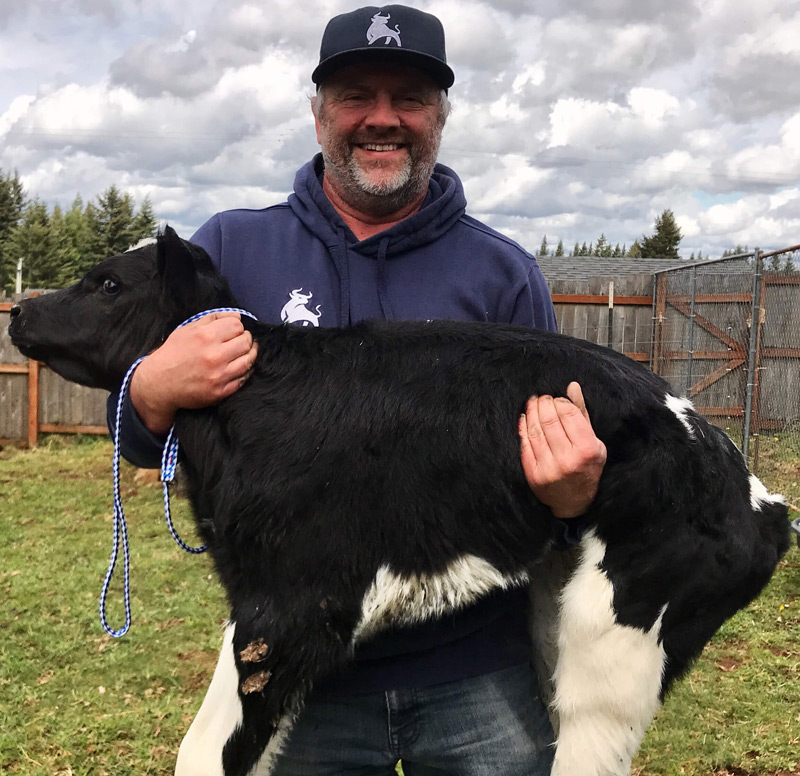 PODCAST Editor, David Cross
"David is a bit of a unicorn," is how one colleague referred to David Cross. Self-taught, he eschewed formal education at 16. Since then he's worked in over 20 countries, and lived in six of them. For the last 18 years he's called Oregon home, where he owns a small farm on the edge of nowhere. 
A perceptive writer, with over 30 years experience in all forms of marketing and communications. David brings a life of rich experiences and skill as a natural storyteller to his role of Editor at the RagingBull podcast. The longer version of David's bio is best enjoyed over a good meal!